our promise:
100% soy wax - no headaches, no toxins, and longer burn times
8 weeks of Christmas - week 6
WHY CHOOSE US OVER OTHERS?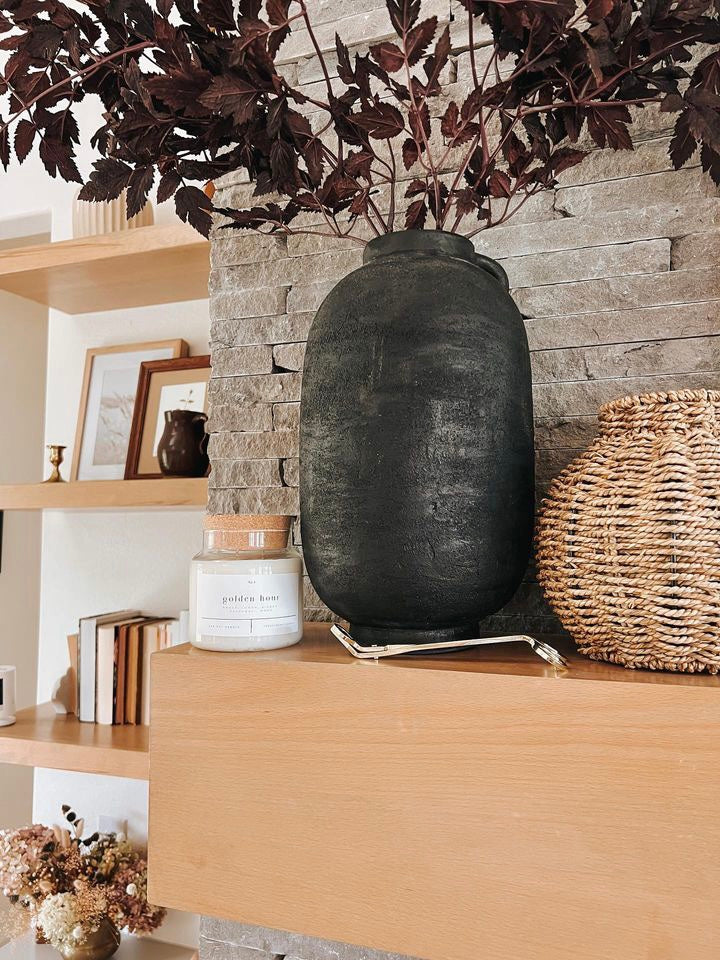 100% cLEAN bURN
forget me not candle uses only the purest of soy bean wax with quality fragrance + essential oils for a clean, even burn all the way down.

we believe in a no waste candle so that's exactly what we deliver.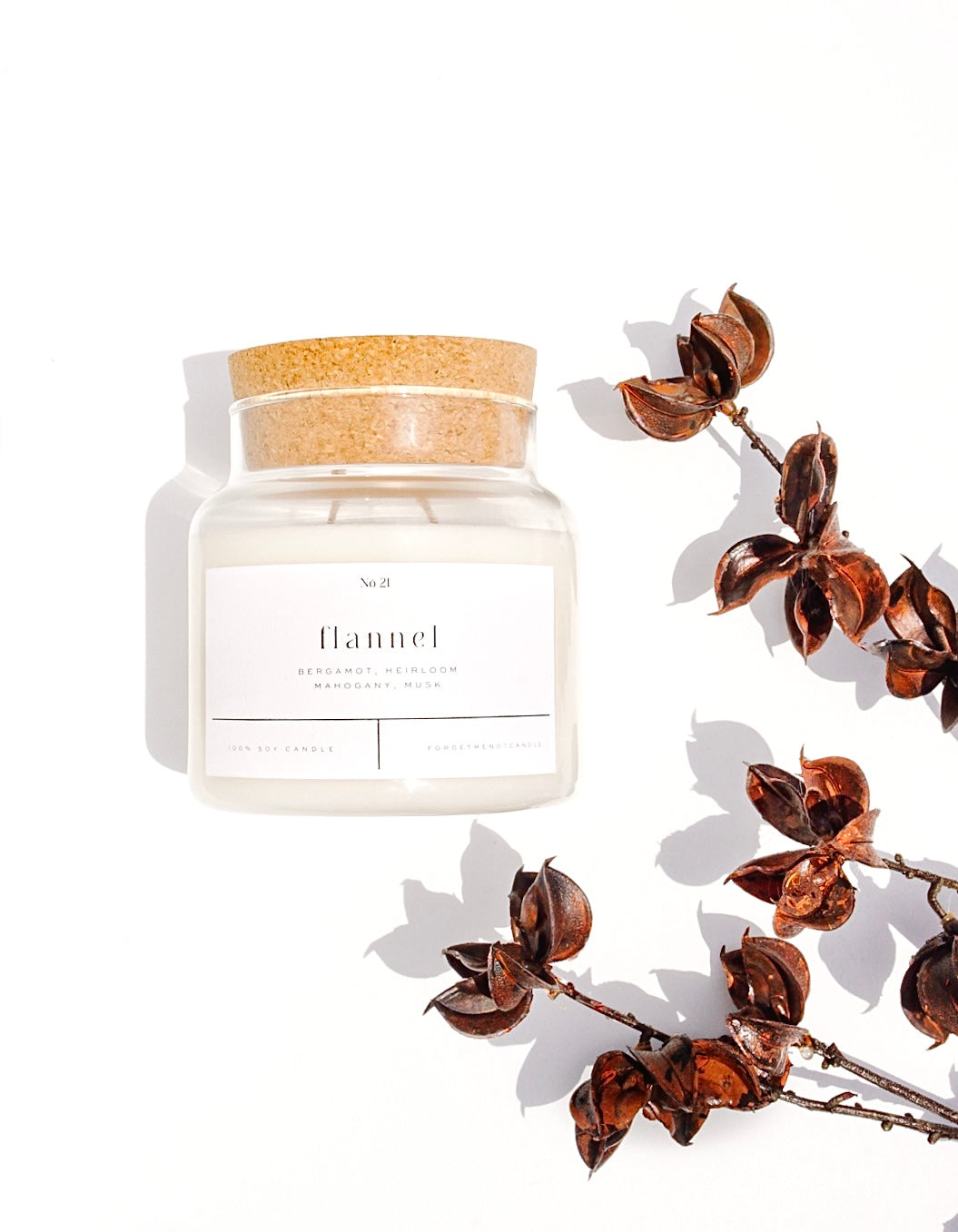 gUARANTEED lONG lASTING
soy wax has a lower melting point, meaning it burns much slower + will burn 30-50% longer than traditional store bought candles.

longer lasting = $$$ saving.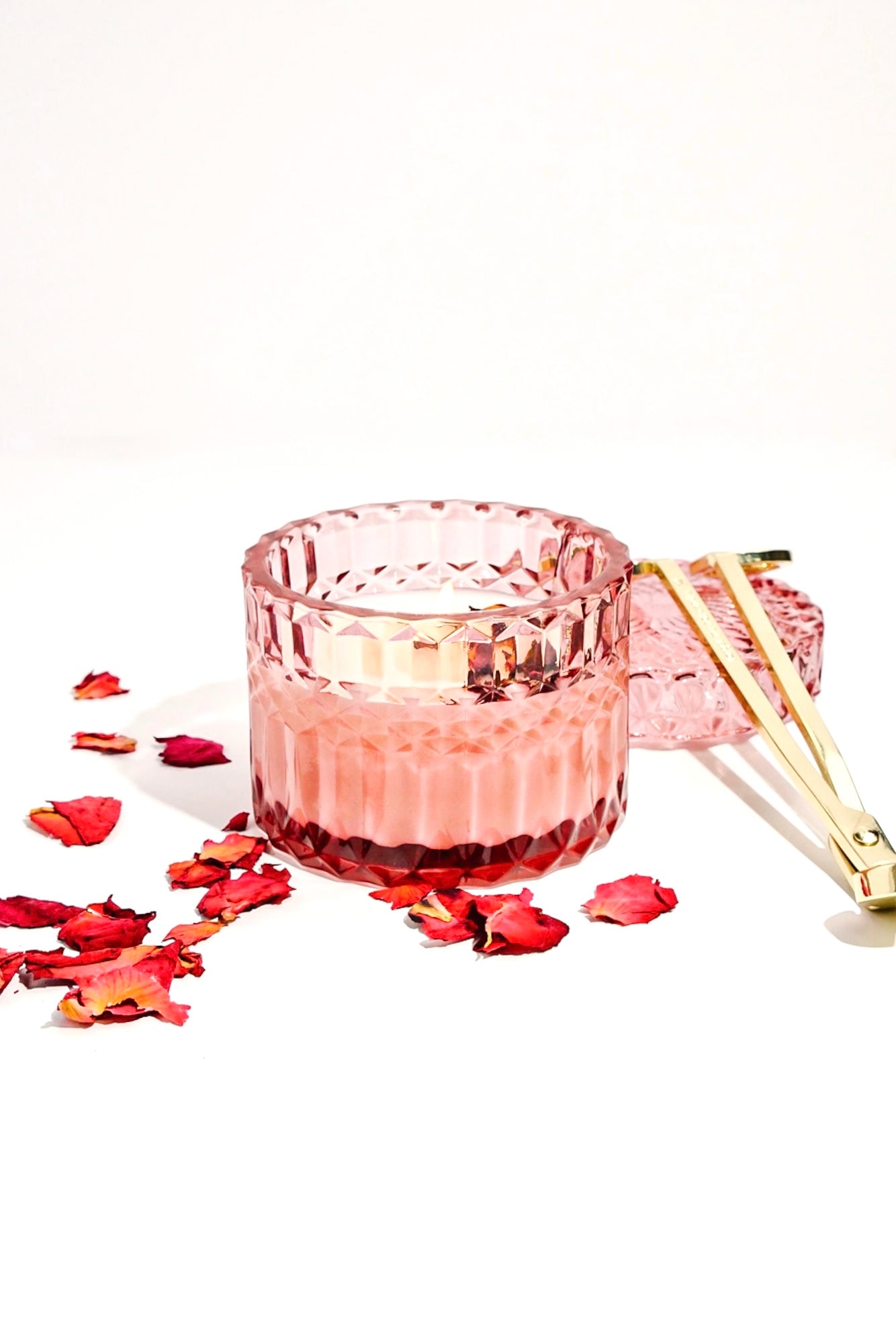 dIVINE fRAGRANCE FOR EaCH ROOM
our candles are designed to fragrance rooms abundantly + progressively. swoon over our complex + inspired scents.
not to brag... but people are obsessed!