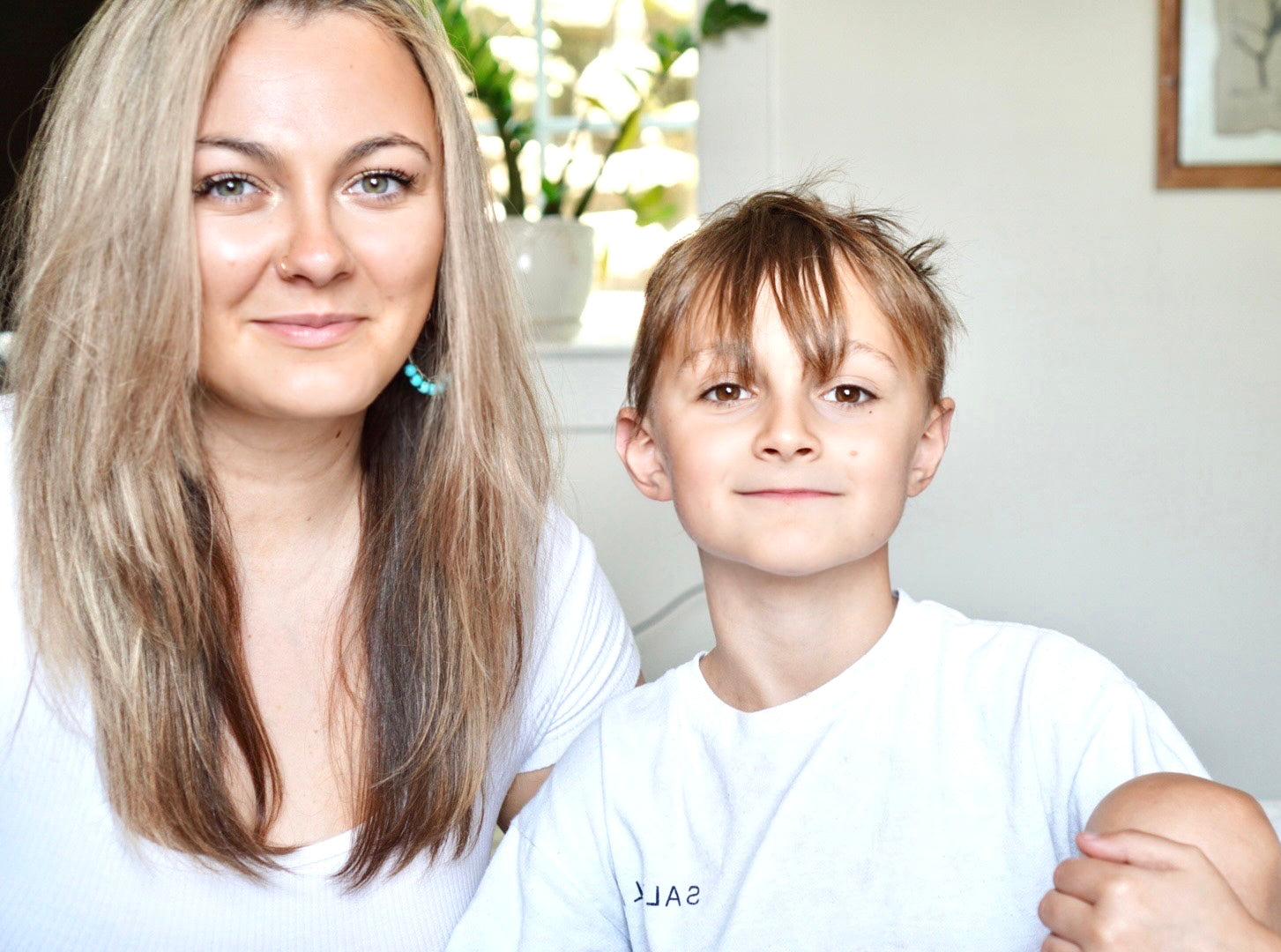 OUR FOuNDER, GABRIELLE
"Soy wax candles are part of the eco-conscious journey that everyone needs no matter who you are."
"I started Forget Me Not Candle as a single mother on a mission (and a budget) to provide a bright future for my son.
When I noticed a white space in the market, I combined my love for modern design with my desire to create  and viola, Forget Me Not Candle was founded, August 2019.
"The candle that was clean burning, modern suited, and actually fragrant"

Our candles truly are one size fits all with fragrances that are incredibly clean, + complex yet universal."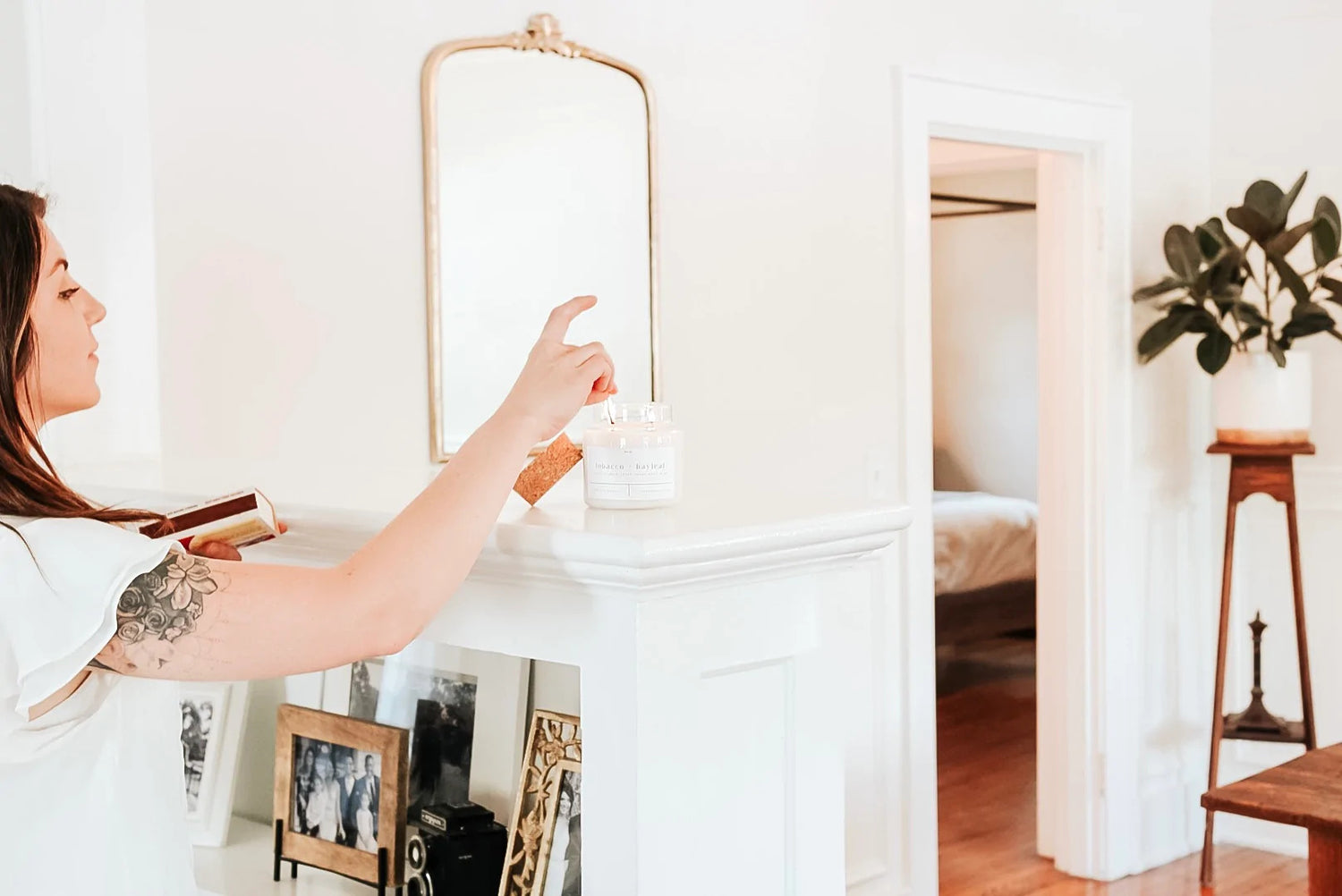 oUR mISSIoN
Household by household we are leading a movement to a future where all candles are clean and free of harmful elements. our collective mission is to get safer products into every home. we advocate for creating clean fragrance products that truly perform while holding ourselves to overwhelming standards for safe ingredients. Why?

It's really this simple: candles should smell good, and be good for you.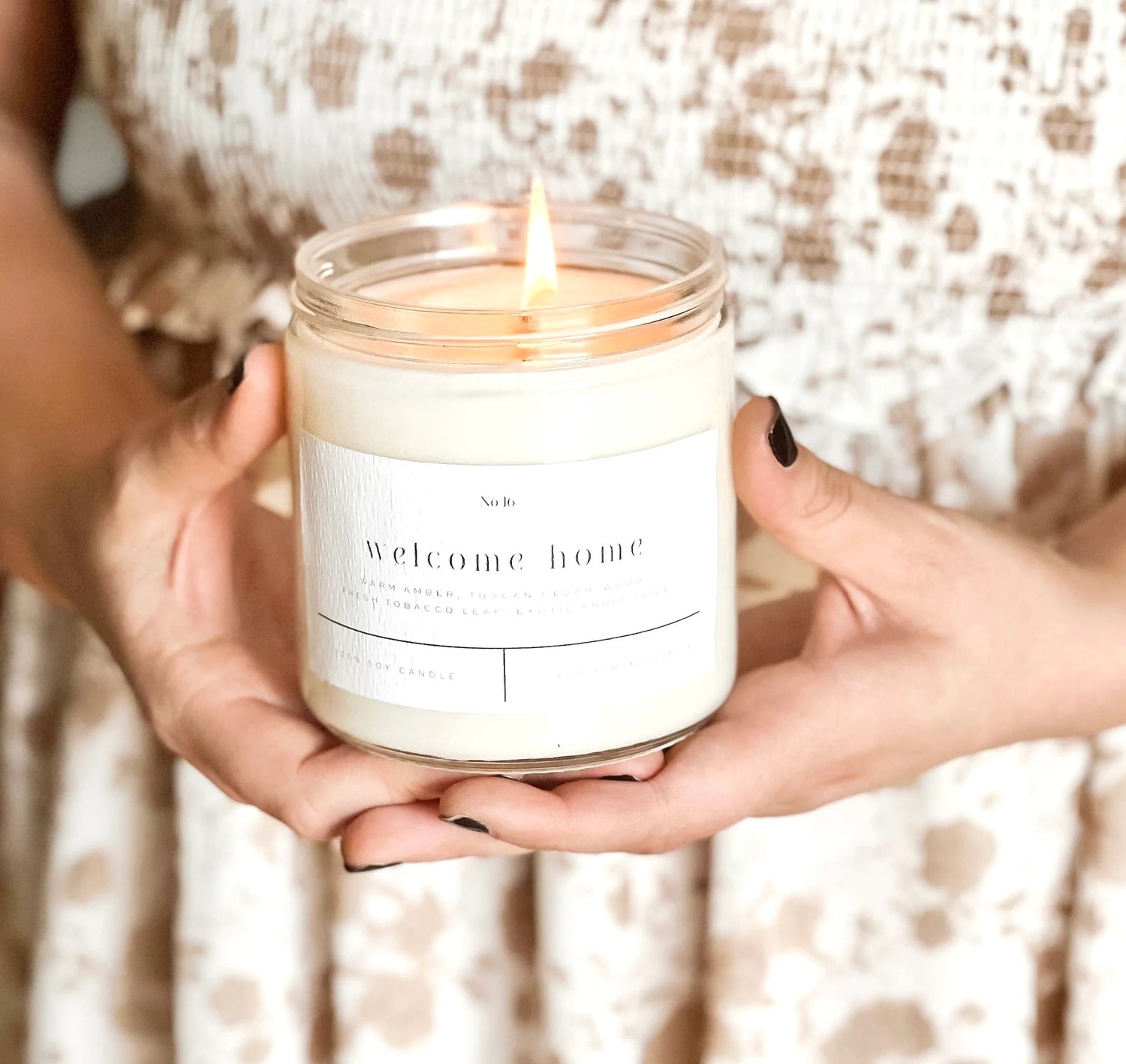 oUR SToRy
Our soy wax products were born + thrive from a desire to gift home brightening fragrance that is naturally derived and eco-friendly.

FMN Candle Co. uses only the purest of soy bean wax for a clean burn. Curated in Chattanooga, TN with 100% soy wax for an eco-friendly + toxin free experience. We use lead-free cotton wicks and premium, carcinogen-free ingredients.

Our candles are vegan, cruelty-free, phthalate-free, and petroleum-free. All of our products are 100% hand-poured and thoughtfully packaged in our space, for yours.